Offshore System Response Analysis Serves
Interlink Systems, Inc. frequently performs hydraulic response time and electrical power distribution studies of offshore systems.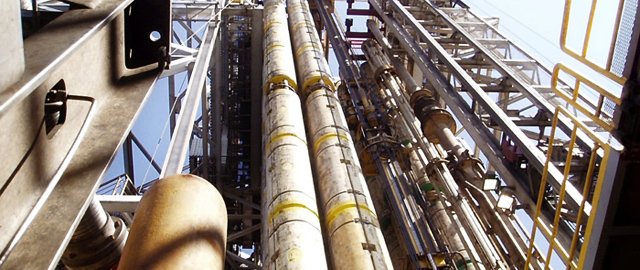 Control system response times
Using The Control Simulator 8 software and various other mathematical tools, Interlink Systems, Inc. can provide analysis services for subsea hydraulic control systems. Valve response time, pressure drop and refill time in supply lines, response of hydraulic power units, and many other effects can be simulated.

Injection systems and other steady state problems
Interlink Systems can handle a wide variety of steady state flow problems. Among other applications, this includes sizing of lines for fluid injection into subsea wells.
Accumulator Response
Interlink Systems, Inc. has developed software for analyzing the response of accumulators in various situations and can provide analysis services for a wide variety of accumulator applications.