About James P. McAdams, PE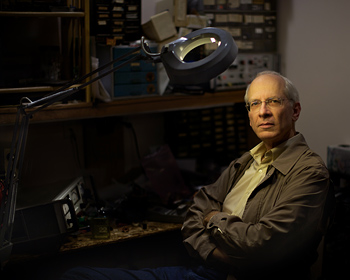 James McAdams, president of Interlink Systems, Inc. is a registered engineer in Texas. He received a Master of Electrical Engineering degree from Rice University and has worked as a consultant to the offshore oil and gas industry since 1980.
James is adept at electronic design, computer control, and mathematical modeling of electromechanical systems. Clients have included major oil and gas companies, oil field equipment suppliers, engineering firms, small businesses, geophysicists, testing labs, equipment suppliers, and others. James has published several papers on modeling of hydraulic components and systems.